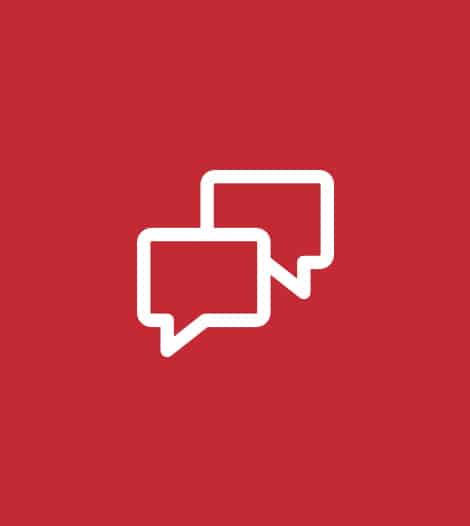 CONSULTANCY SERVICES
Are you interested in buying or selling a house in Cortina? JB Immobiliare offers you careful and knowledgeable advice.
We understand that before selling or buying a house in Cortina d'Ampezzo, it is essential to carry out a detailed analysis of the market. JB Immobiliare concludes negotiations that meet specific criteria of stability, backed by a substantial clientele, and they always find the solution that best suits the needs of those selling or buying a house in Cortina.
SELLING AND BUYING A HOUSE
For those wishing to sell their house in Cortina or the surrounding area, we offer a vast range of potential buyers.
We have detailed knowledge of the tastes of each one of our clients as well as any needs or specific requirements, which contributes significantly to finding a buyer in a short space of time. Our Agency also provides its own property valuation service.
There are more than two hundred houses available for purchase in Cortina d'Ampezzo that we recommend to our local and international clientele for their detailed scrutiny. There are properties of all types and sizes, to suit every request. We will find you a home in Cortina whether it be an apartment, a lodge or the cottage of your dreams.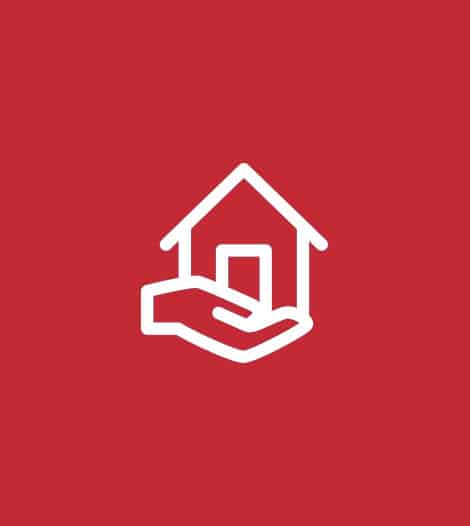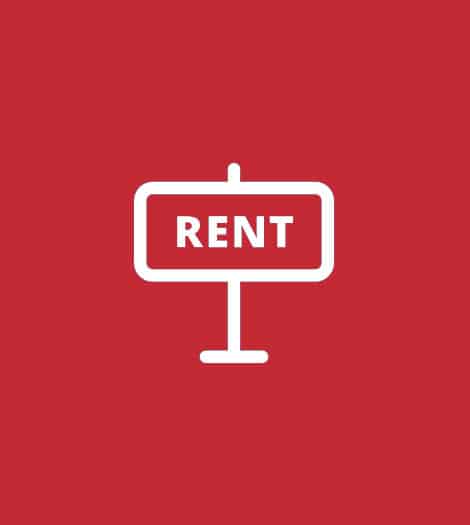 RENT
For those who prefer renting, we have a varied selection of properties for rental in Cortina d'Ampezzo, located in the most beautiful villages at the foot of the Cristallo.
We deal with houses and apartments intended for residential use, as well as chalets and cottages for tourists who opt for a holiday home in the Dolomites.
CUSTOMER ASSISTANCE
JB Immobiliare collaborates with the Bernardi Architects Firm, to collect and examine all the documentation needed for buying and selling or for temporary or long-term rental.
Contact us and tell us about your dream house.